Family holidays in the Living Lerchna apartments in Meransen
The marmot greets you from the Gitschberg every day
Watch out, mountain lovers! The view from Meransen of the imposing summits of South Tyrol can be addictive, just like a stay in our holiday apartments. Escape from everyday life and make unforgettable memories surrounded by nature! The Dolomites, the Pfunders mountains and the rustic alpine pastures in the hiking and skiing paradise of Gitschberg-Jochtal are just a stone's throw away. Meransen is a true paradise for hikers, mountain bikers, climbers and skiers. The ideal starting point for an active holiday.
The Living Lerchna holiday residence leaves no wish unfulfilled.
metres to the ski slope and to the playground
minutes to the Alpinpool and for shopping
Blinks and then head off on your bike
deep breaths, put on your hiking boots and away you go!
A summer in the hiking paradise Gitschberg-Jochtal is an indescribable highlight. Countless hiking trails, past rustic alpine huts, invite you to discover the mountain world. Steep peaks make mountaineers' hearts beat faster.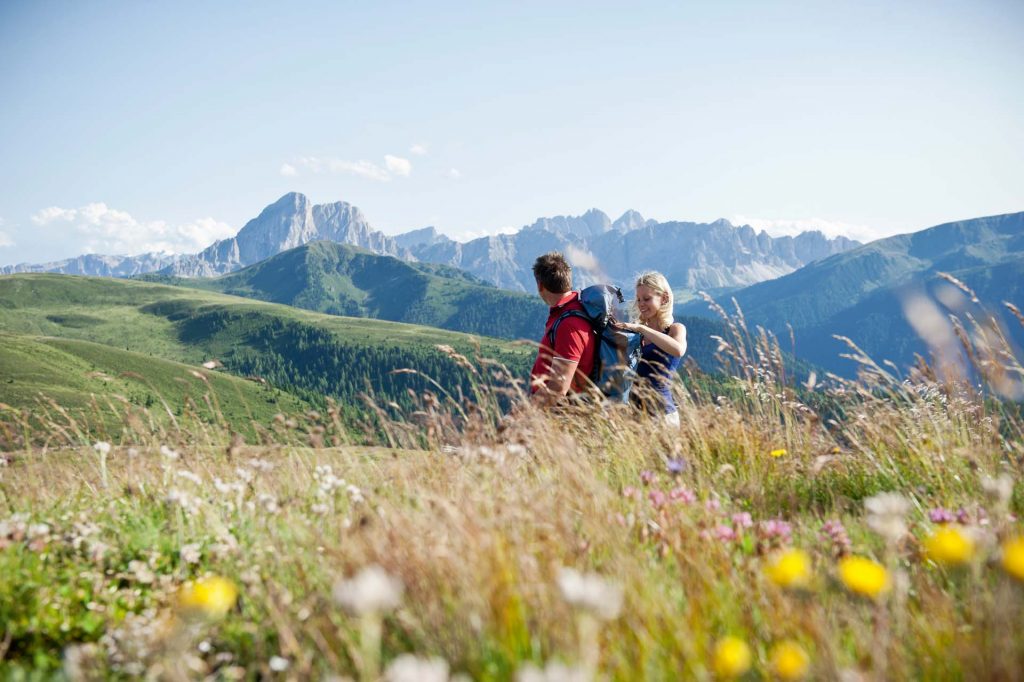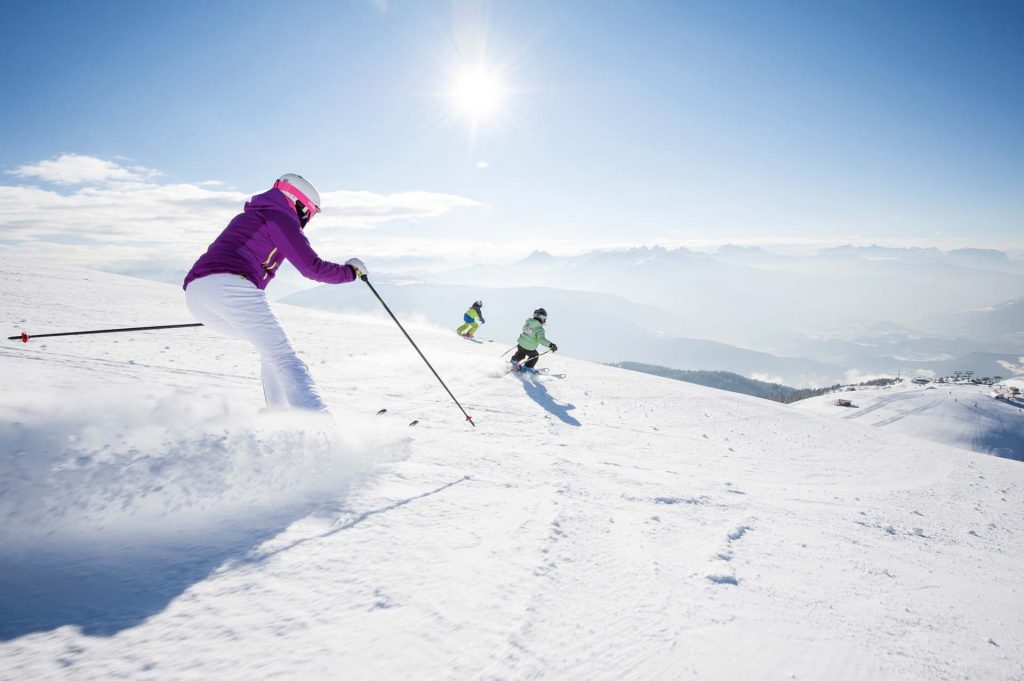 Your winter in
in Meransen
A winter in the mountains is always something very special. Glittering powder snow lights up in the brilliant sunlight like a carpet of millions of diamonds.
A holiday in Meransen / Surrounded by the Dolomites
The Living Lerchna holiday apartments in Meransen, South Tyrol, Italy offer holidays in the Pfunders mountains close to the Dolomites with the loveliest hiking trails and ski slopes in the Alps. Experience the mountains of South Tyrol by mountain bike or e-bike too, and in winter by cross-country skiing or tobogganing. The Gitschberg-Jochtal skiing and hiking paradise is waiting for you.